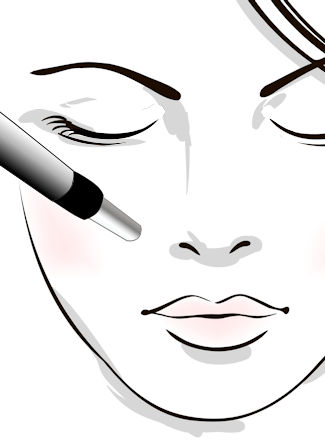 Proven enhancing skin rejuvenation
Our microneedling device uses multiple needles that vertically pierce the skin and create thousands of micro-injuries.  These encourage and harness the power of the body's innate ability to re-grow and repair the itself naturally.
Microneedling has been proven to enhance skin rejuvenation and is far safer for the patients with faster recovery then other traditional skin treatments.
Benefits of Microneedling
The automatic vibrating function of the Microneedling pen increases the effectiveness of skin treatments, as it aids and increases the absorption of skin products, whilst reducing pain and discomfort.
Microneedling is just as effective as ablative treatments such as Fraxel, IPL, Laser Resurfacing, and Chemical Peels.
The most amazing benefit is that Microneedling cost is a fraction of the leading alternatives.
FREQUENTLY ASKED QUESTIONS