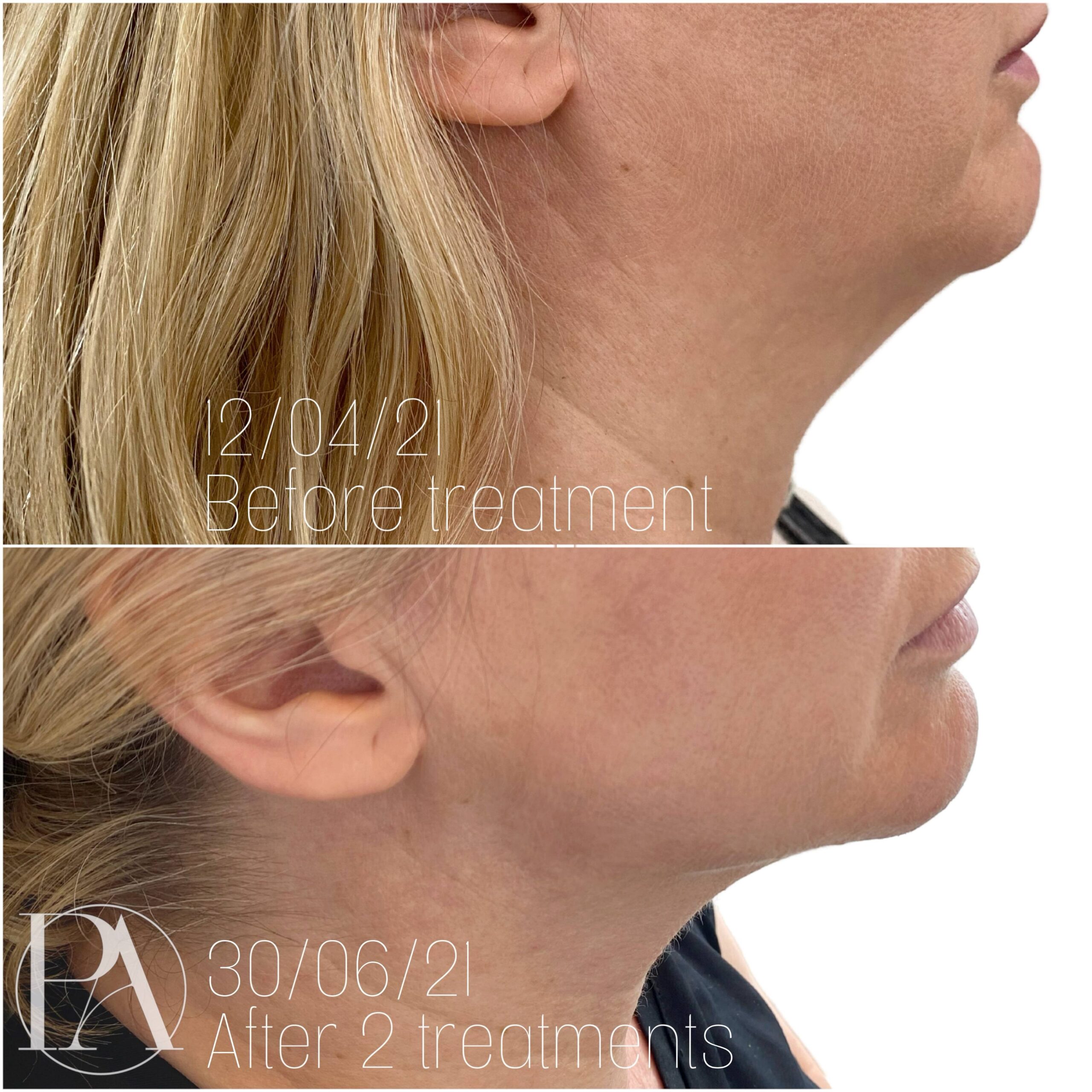 FAT DISSOLVING INJECTIONS
Cincellar and Lipo Lax VL are a FDA-approved injection of deoxycholic acid, a chemical naturally found in the body, that begins the process of breaking down and expelling fat cells. It is best used in areas of the body where you wish to remove excess stubborn fat.
The results are permanent, however, this can vary on lifestyle and Diet.
Who is it for?
Fat dissolving is suitable for clients between the ages of 18 and 60 years. It's not suitable for pregnant or breastfeeding women.
Fat dissolving injections are suitable for a wide range of people and will treat:
•Chin and Jawline
•Upper body (Arms, Upper back )
•Lower body (Legs, Hips, Stomach, Back, Buttocks)
What to expect
As with all treatments, the first step will be a consultation when Jessica will discuss with you what you are looking to achieve.
FREQUENTLY ASKED QUESTIONS
Price includes a full consultation
For more information or to book now please email [email protected]