Permanent makeup also known as semi-permanent makeup, cosmetic tattooing and micro-pigmentation, involves delicately adding hypoallergenic pigments in the range of shades to the outermost layers of the skin, most commonly the eyebrows, eyes and lips.
This revolutionary treatment is designed to define eyes, brows and lips by infusing hypo-allergenic pigments expertly into the dermal layer of the skin, the outcome is sure to make a positive difference in the way you look and feel about yourself.
Every treatment will start with an in-depth consultation at our clinic. This session is an informal meeting that will allow us to understand your goals and answer any questions you may have about the treatment.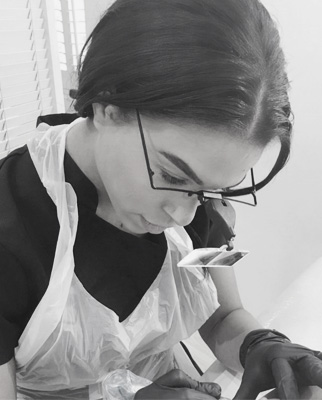 Book now
Simply choose your service and book a slot with Jessica
Stay up to date with our latest news, receive exclusive deals, and more.