Permanent cosmetics and aesthetics
Perfectly Applied is founded by Jessica Davies. Jessica has always loved experimenting with makeup and was always keen to try new advances in the beauty industry. With a background in Art and Design and Fine Art and a critical eye for perfection, branching into permanent cosmetics was a natural step for Jessica. Now she is able to help others to look the best they can by using permanent cosmetics, whether it be for eyebrows, eyeliner, or lips.
Jessica was rigorously and extensively trained by Natural Enhancement and Branko Babic, who are considered market leaders in the world of permanent cosmetics.
Perfectly Applied are also accredited by BABTAC (British Association of Beauty Therapists & Cosmetology)
Qualifications to date:
-Vtct level 4 award: Laser hair removal & Skin rejuvenation
-Fat Dissolving injections
-Mesotherapy, Profhilo & Skin boosters
-Lip filler, nasolabial & chin
– Vtct level 2 & 3 award: Facial Massage, Skincare, Facial Electrical
– Natural Enhancement Premier Class for Permanent Makeup: Eyebrows, Eyeliner and Lips
– Natural enhancement: Colourmist Eyebrows
– Advanced Masterclass: Hair Stroke Eyebrows with Tracey Simpson
– Advance Masterclass: Eyeliner with Tracey Simpson
– Medical Micropigmentation: Scar Camouflage and Areola Restoration
– Mary Richardson and Teryn Darling- Hair stroke brows, Powder brow, in depth Colour theory class
– Advance pigment removal (Pigment Lift)
– Rebecca Chung- Advance Microblading
– Branko Babic- Microblading
– Liucija penkauskiene- Ombre Brows
– Debbie Cliford -Advance Master class in Eyeliner and Lips
– Advance Sheer Lip & Ombre brow technique
– Classic and Volume Semi permanent eyelash extensions – Eyelash Emporium
– Nouveau Lashes – LVL lash lift
– Dermapen (Microneedling)
– HD Brows- Certificate of Excellence
– Body Piercing- Certificate of Excellence
– BA (Hons) Design and Marketing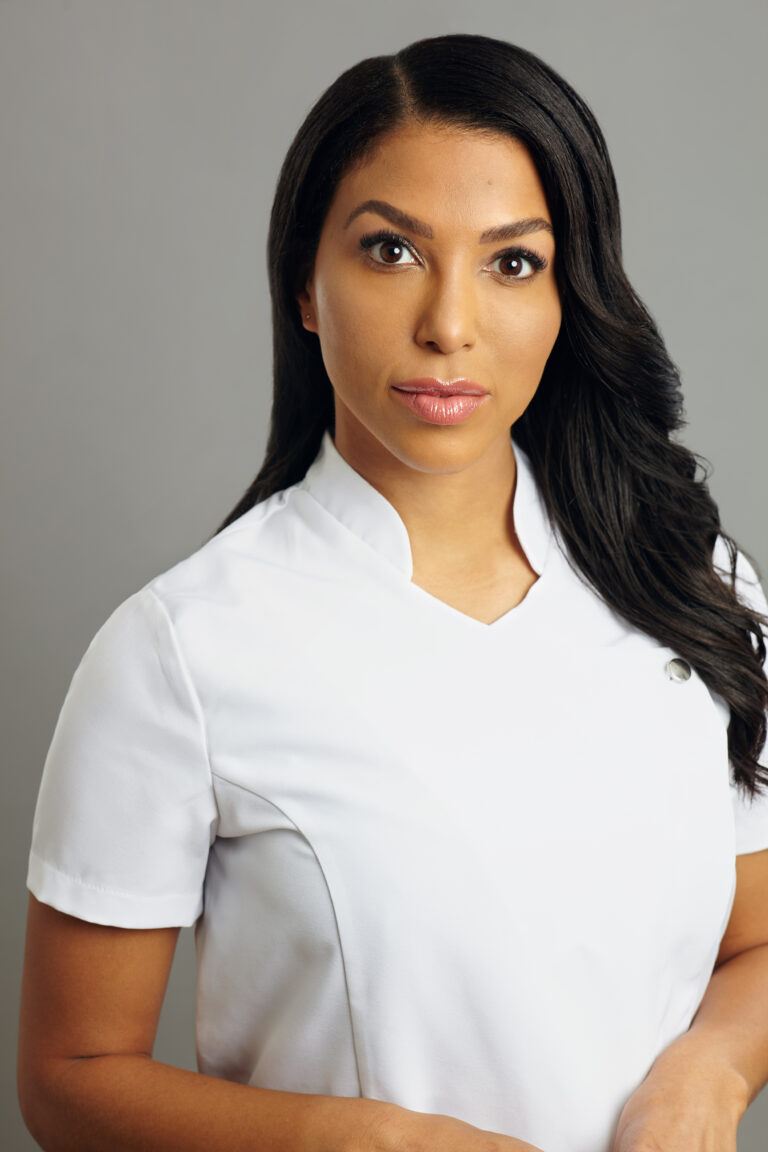 Book now
Simply choose your service and book a slot with Jessica
Stay up to date with our latest news, receive exclusive deals, and more.