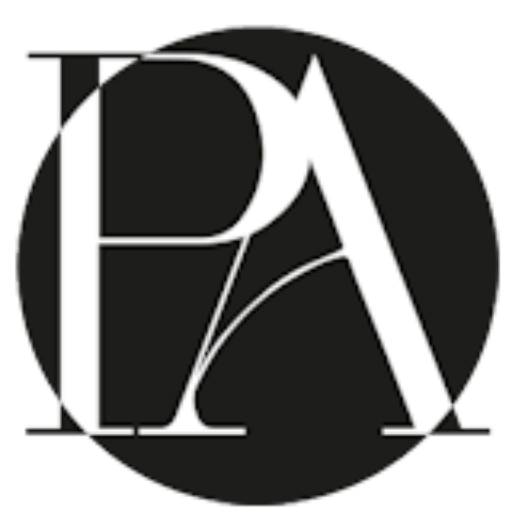 "Jessica did an excellent job on my full lip colour. She advised me on the shade and the results were super. Fantastic colour done with precision. Big, bold, bright lips! All the semi permanent makeup she has done for me has been superb and I wouldn't go to anyone else now"
"I am not a novice when it comes to permanent makeup having had my first procedure nearly 15 years ago, but I can tell you right now that Jessica is the best I have come across. She is utterly professional but also very warm and welcoming as she talks you through the procedure. I felt totally reassured that I was going to come out with the most spectacular eyebrows ever. Painless (it really is) and perfect. I wish that my first time would have been with her! I wouldn't go elsewhere ever again!"
"Jessica is lovely as well as being amazingly talented and precise - a true artist and professional. She listens and advises according to your needs. I feel very comfortable trusting Jessica to deliver great results! I am very happy with my treatments so far and highly recommend her."
"I had a lash extensions with Jessica twice already and I love it. She's so gentle and takes her time. Lashes lasted for couple of weeks and looked natural and full, exactly as I asked for. Thank you Jess."
"The best place to get your permanent eyeliner done! 100% would recommend to everyone! The loveliest, warmest atmosphere and a professional, clean environment! I was listened too on how I wanted the eyeliner to look like, nothing seemed too much hassle! The aftercare instructions were really clear and easy to follow, which meant I had perfectly healed really quickly! Honesty cannot recommend enough!! If you want to get permanent eyeliner done (do it!! It looks incredible) go here!"
"I've never written a review before. But I was so impressed with Jessica that I wanted to thank her by letting other people know how incredibly talented and professional she is. I am so happy with my microblading. I have friends who have gone into central London and paid more for their microblading and I genuinely think Jessica's work is far better than theirs. I highly recommend her!"
Book now
Simply choose your service and book a slot with Jessica
Stay up to date with our latest news, receive exclusive deals, and more.