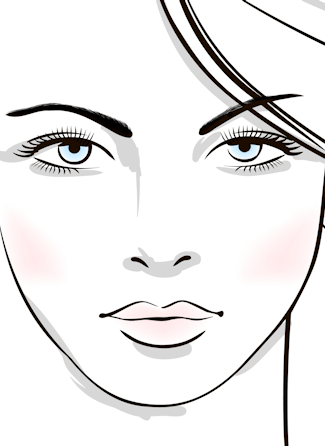 Add Length, Volume And Lift To Your Natural Lashes
LVL stands for length-volume-lift, and this treatment does exactly that!
During the treatment I use a setting serum to straighten your natural lashes at the root, which makes your lashes look curled up. This is followed by a lash tint, creating the appearance of mascara.
Nouveau Lashes were the original pioneers of this style of treatment, creating a procedure that enhances the natural lashes of those that just need a boost.
Who is it for?
This treatment is suitable for all skin types. Treatments are charged per session.
FREQUENTLY ASKED QUESTIONS
By lengthening your natural lashes at the root and then tinting them, the LVL Lash Lift gives you the appearance of longer, thicker lashes. No mascara, no smudges Just perfect lashes from the moment you wake up.
Around 60 minutes with your expert LVL lash technician. It's a closed-eye treatment too so you can relax and recharge.
After the treatment, you will be able to enjoy your LVL lashes for up to 8 weeks.
Nouveau is a lash brand with a reputation as a pioneer within the eyelash treatment sector, and have specifically formulated and tested LVL products  to prevent damage to your lashes.
LVL is a very low maintenance treatment, so minimal aftercare is needed. I ask that clients keep their lashes dry for the first 24 hrs after this treatment, after which they can apply a regular coating of the Nouveau nourishing Lash & Brow Conditioning Serum. A mascara can be used for maximum results. Please see full After Care Advice below.