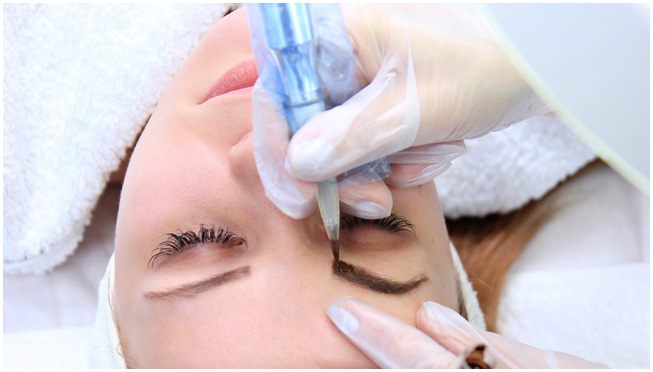 Jessica will make you feel at ease, ensuring you are comfortable before the treatment begins.
Your medical health and consent forms will be checked and your desired result and any queries addressed.
A "before" photograph is take of the procedure area, this is for you to be able to view after the treatment and will not be shared unless permitted. Your template design will also be photographed for your records.
To ensure you are comfortable numbing cream is applied throughout the treatment and beforehand. We also recommend that "Emla" cream is purchased from a good chemist and applied 2 hours before the treatment. There is therefore little discomfort during the treatment.
Whilst the numbing cream is taking affect, approx 30 minutes, we will again discuss the results you wish and select the pigment ensuring the pigment compliments your features.
A cosmetic pencil is then used to draw the desired shape, once the shape has been agreed this template will then be followed during the treatment, this will ensure the finished result is how planned. The treatment will not begin unless you are 100% happy with the planned design.
The selected pigments are then implanted into the skin using a superfine and sterile needle, with the latest state of the art machine or held help tool depending on treatment booked.
During the treatment you will be shown throughout the results that are being achieved to ensure you are satisfied that your desired look is being achieved