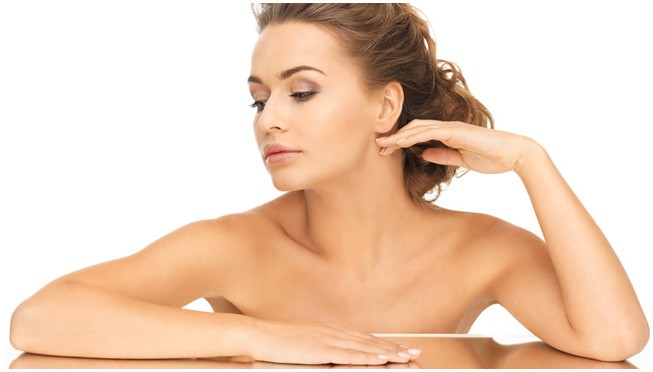 To ensure each and every client understands the process and is happy with the end result your treatment plan includes a full consultation during which we discuss your desired look and ensure that your expectations can be met before the procedure begins.
During the consultation medical and consent forms as well as a sensitivity test will be completed to ensure your suitability for treatment. If the consultation is by phone a sensitivity test will be sent to you by post which must be carried out at least 24 hours before the initial treatment. You will then be required to update Jessica of the result before the treatment date.
If no contra-indications are present an appointment can be made for the procedure to take place.