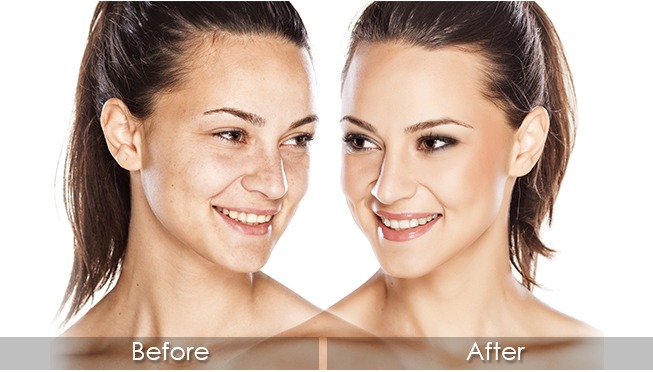 A complimentary refill treatment is scheduled for 4-8 weeks after the procedure to boost your colour and perfect any final adjustments that may be necessary.
The complimentary refill treatment must be taken within 4-8 weeks after the initial procedure unless discussed otherwise. If the top up treatment is taken after 8 weeks the treatment will be seen as a colourboost, and you will be charged accordingly. It remains your responsibility to book in for the required refill treatment.
A colourboost is recommended 12-18 months after the initial procedure and is charged at a discounted rate for returning customers. Colour boost procedures are one treatment only unless otherwise stated.