Microblading Clinic London
Enhance your features with Permanent Makeup
Permanent Makeup (also known as semi-permanent makeup), Microblading and Micropigmentation are advanced forms of cosmetic tattooing. Tiny dots of medical grade pigment are gently inserted into the upper layers of the skin resulting in perfectly applied eyebrows, eyeliner and lips.
At Perfectly Applied we strongly believe that when you feel confident about your appearance this will have a positive impact on how you look and feel. Feeling good about your appearance reinforces you with the confidence and courage to live your best life.
With microblading and permanent makeup, you can enhance the shape of your brows, by improving definition and adding colour and density. Because of age, medical problems or simply over-plucking, brows can become thin and patchy.  This cutting-edge treatment can restore brows, enabling a thicker and fuller appearance, without the need to apply make-up on a daily basis.
Minimal discomfort
Features enhanced in just under 2 hours
No smudging, perfect for active lifestyles or people with allergies
Results last 12-24 months
A wide range of pigments available from the lightest blonde to rich dark brown
Safe and sterile
Treatments are carried out by a highly skilled and trained advanced technician
All equipment and pigments comply with European health, safety and environmental protection legislation
Fully licensed and compliant with council bylaws.
Certified by the British Association of Beauty Therapists & Cosmetology and The Guild of Beauty Therapists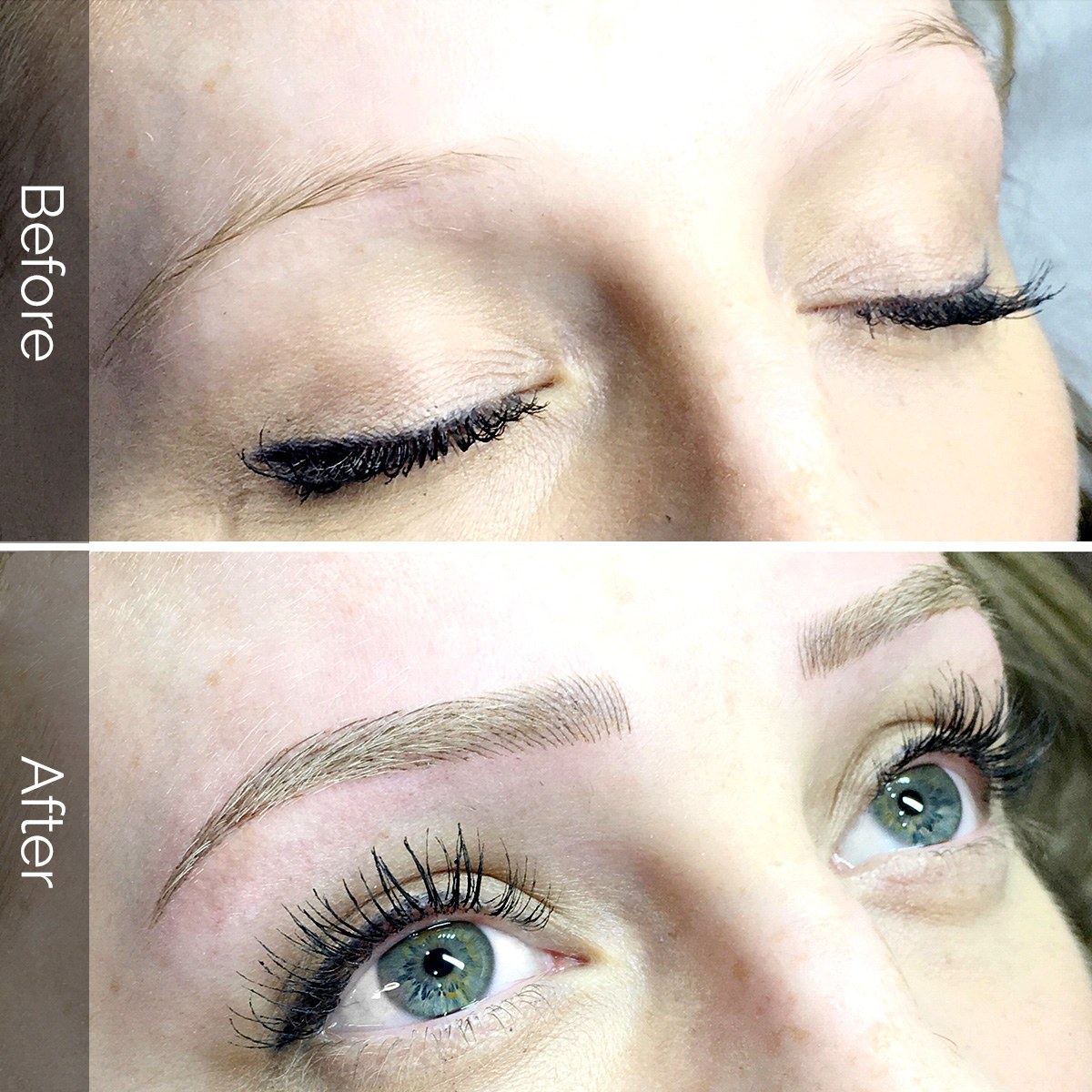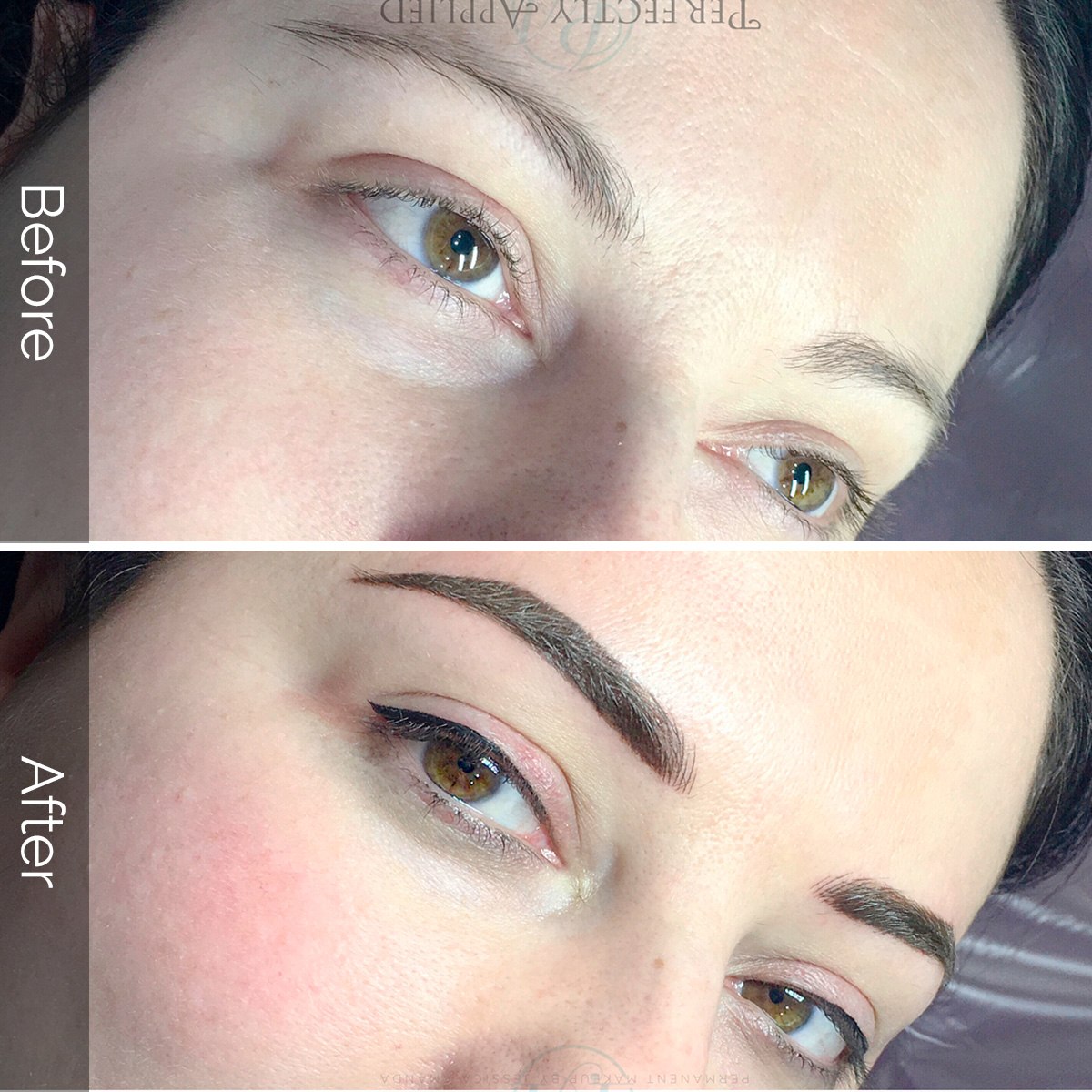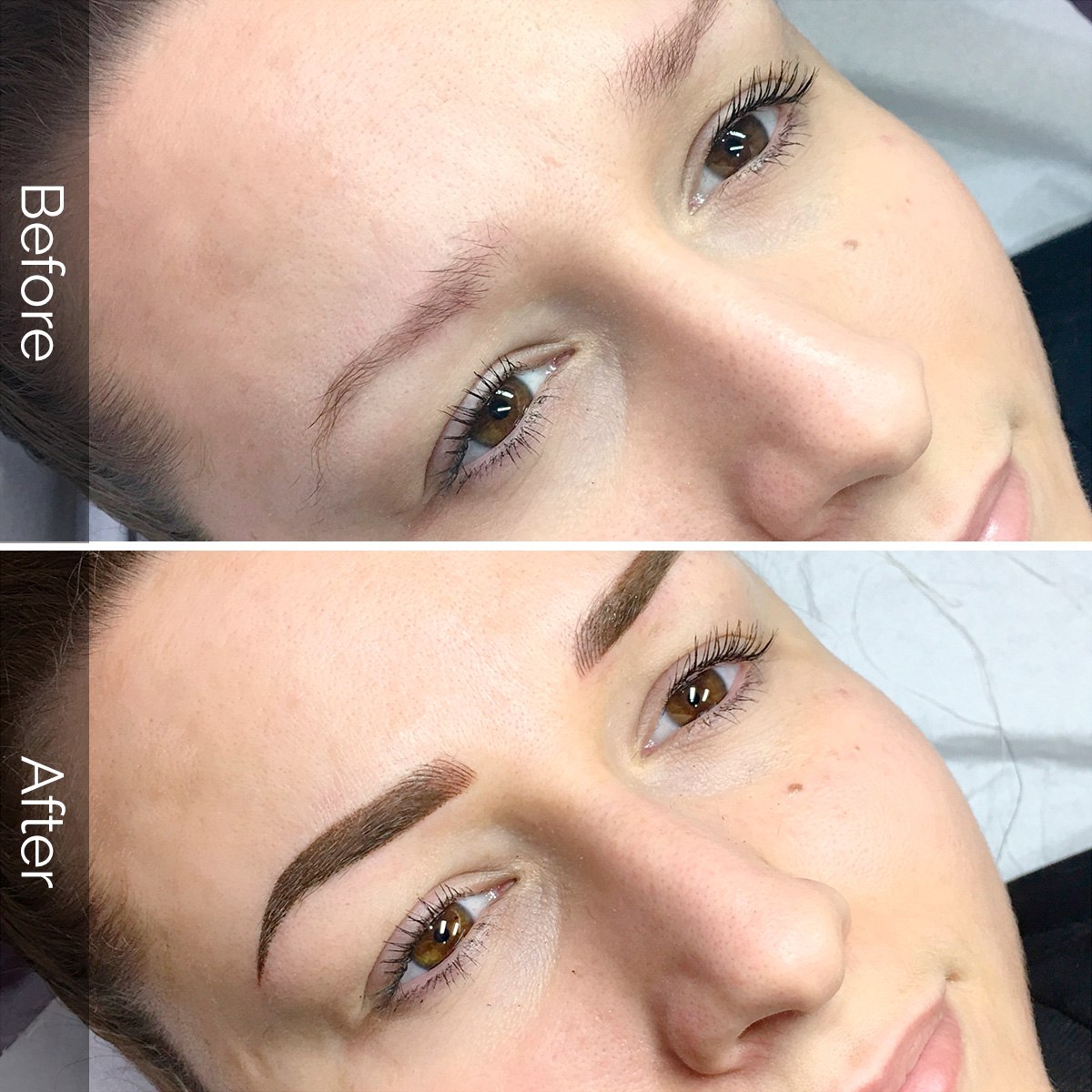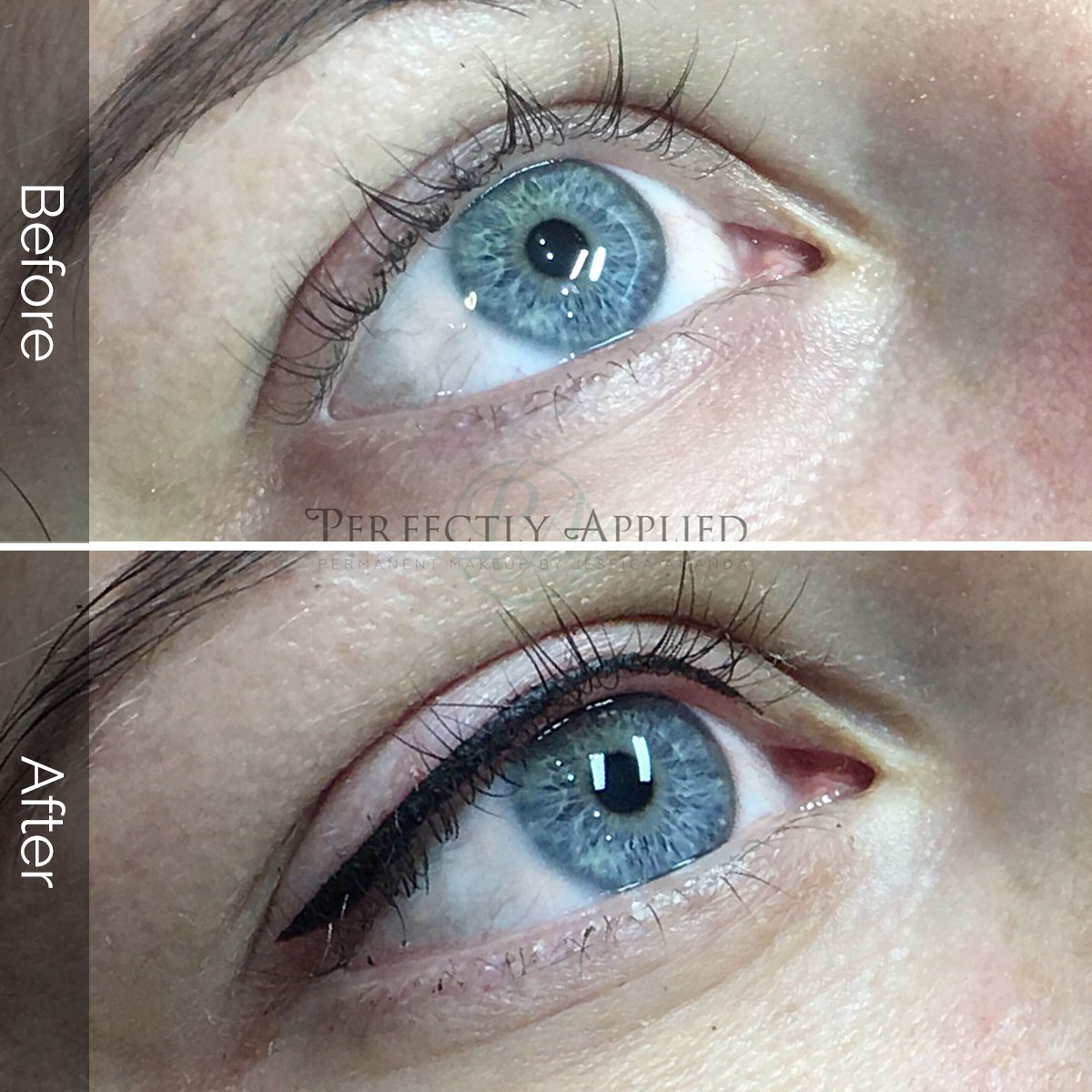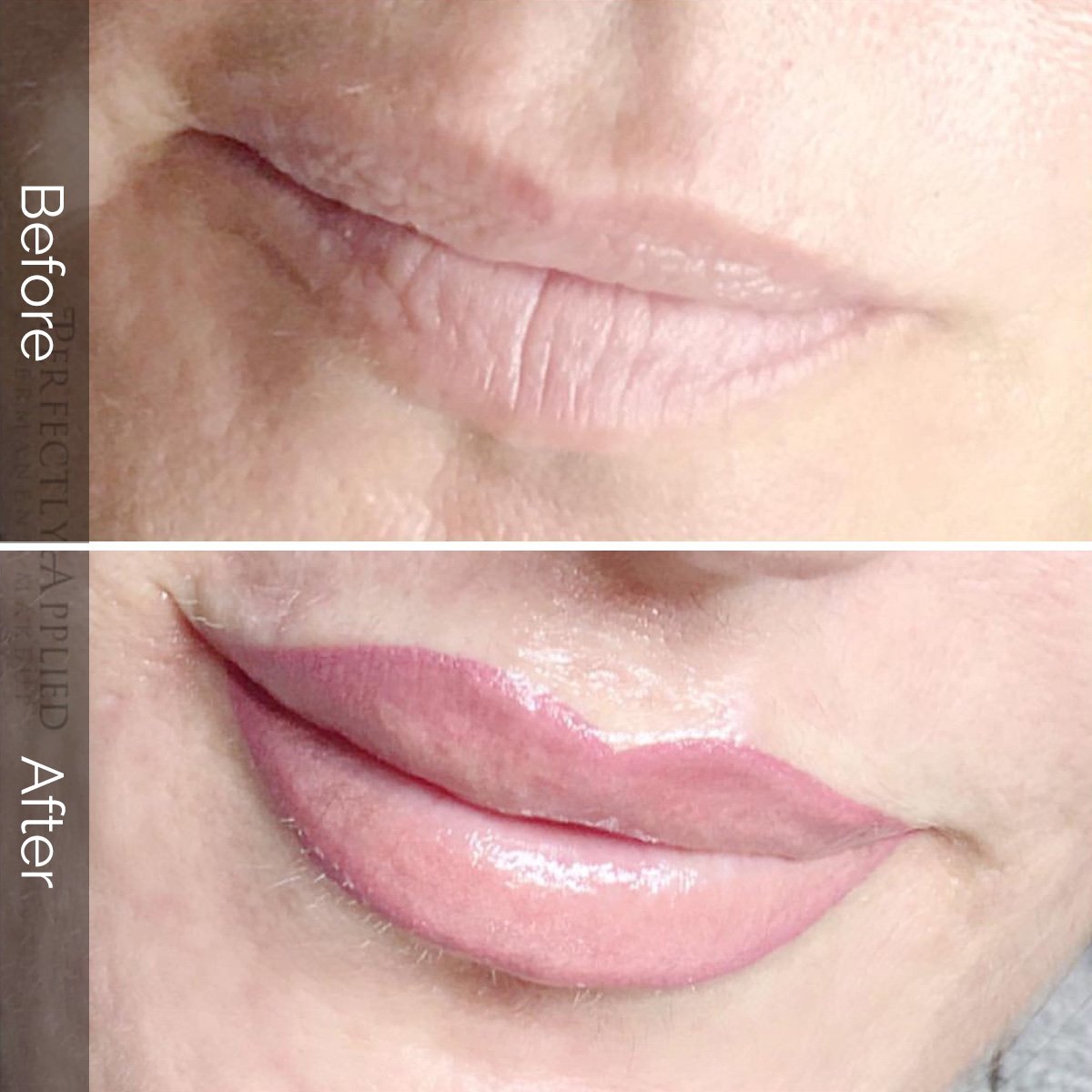 I love my new eyebrows, Perfectly Applied did such a good job; I will definitely go back there. Great service which I would definitely recommend to anyone.
I Just had my first experience of getting my brows done by Jessica who was brilliant, very welcoming and spent a lot of time and effort trying to get the perfect shape and colour for me. I'm over the moon and I couldn't recommend her enough... perfect natural looking brows!





Perfectly Applied is accredited with the British Association of Beauty Therapists & Cosmetology and The Guild of Beauty Therapists
Microblading & Permanent Makeup
South-West London
Where we are
54 Tower Road
Twickenham
TW1 4PE
Opening times
Tuesday - Friday: 10 am to 8 pm
Saturday: 10 am to 5 pm
Contact us now, we are here to help
Meet Jessica

The woman behind Perfectly Applied Permanent Make-up
Jessica Amanda founded Perfectly Applied Permanent make up in 2010 and launched its first concessions in carefully selected premium beauty clinics around London. Perfectly Applied are now mainly located in the award winning true beauty Medi Spa situated in the heart of Twickenham, South West London.
Jessica has a background in fine Art and Design and has extensively trained with industry leaders around the world to establish herself as an advanced permanent make up Specialist. Jessica's passion for her work alongside her artistic flare and eye for detail is very much reflected in her work. As a client of Perfectly Applied you can rest assured that you will receive the latest techniques bespoke to you at exceptional value.
Every treatment is carried out to a extremely high standard, Jessica will ensure you are taken through the process step by step and provide you with practical and theoretical knowledge so you feel completely at ease throughout. In 2017 Perfectly Applied were honoured to be nominated for two categories at the London Hair and Beauty awards, 'permanent makeup specialist' and 'salon of the year'.
Perfectly Applied Permanent makeup are accredited and fully insured by BABTAC (British Association of Beauty Therapists and Cosmetology).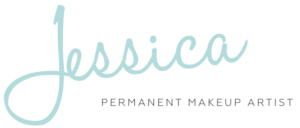 TREATMENT
DESCRIPTION
PRICE £
Microblading *
Superfine individual hair simulation created using a hand tool
£365
3D Hairstroke *
Eyebrows Individual hair simulation created using machine method
£365
Ombre / Powder Brow *
A mist of colour
£365
Combination Brow *
Hair stroke simulation combined with a mist of colour to create more of a defined looking brow than just hairstrokes alone
£380
Colourboost treatment
1 session within 18 months
£195
Additonal treatment
within 12 weeks of complimentary refill treatment
£75
Lash definer/ Enhancement *
A discreet lash liner applied to give the appearance of thicker lashes
£310
Fine eyeliner *
(top only) A more than discreet eyeliner to define and enhance the eyes
£310
Fine Eyeliner (Top and Bottom) *
£365
Thick eyeliner *
Stay put, smudge proof eyeliner finished with a gentle flick
£395
Colourboost treatment
1 session within 18 months
£195
Nouveau LVL Lash Lift
Lash lift and lengthening treatment with tint treatment time is 60 minutes, results last 6-8 weeks
£65
Natural Lip Contour *
Discreetly redefines the natural lip line
£395
Lip Contour with Blush *
Discreetly redefines the natural lip line
£420
Colourboost treatment
1 session within 18 months
£195
Removal and correction
Removal and correction of old permanent make up
£150
Complimentary
15 minute complimentary consultation to discuss treatment plan – n/a
Full Consultation
A full consultation including a colour match and template design
1 hour- £50
-Payment plans available (three split payments), contact us for further information.
-Prices are subject to changes, and further changes may be applicable to corrective work (i.e correction of another technicians work).
-Initial treatment price (permanent make up only exlcuding beauty spot) includes consultation, two treatments (including complimentary refill appointment ) and aftercare.
-All treatments marked with * prices include a complimentary touch up which must be taken within 4-8 weeks from the initial treatment date and consist of 1 treatment. If scheduled after this date touch up fees will apply.
-A deposit of £50 per permanent make up procedure will be required to secure an appointment with the consultant, which can be redeemed against the treatment.
-Deposits are non-refundable unless the client is seen unsuitable for the treatment.
-A consultation and patch test is required for all new clients. A patch test is also required for Eyelash Extensions.
-All prices are inclusive of VAT.
-Terms and conditions apply. Price for permanent make up treatments include one complimentary refill within six weeks of initial treatment after which further treatments will be priced accordingly. Price for medical treatments are per session. £50 deposit required for booking (redeemable against treatment) and a 48 hour cancellation policy applies.
The procedure is performed with your comfort in mind. A local anaesthetic cream is used before and during the procedure to numb the area and therefore maximise your comfort.
Yes, the manufacturer of the Cosmedic (R) pigment range has acquired over 13 years of clinical and pharmacological experience in the production of pigments. The pigment series meets all the requirements of the European Resolution ResAP, which govern the use of tattoo and micro-pigmentation pigments in Europe. Pigments have been manufactured with clients' safety in mind. Ingredients that are known for inducing skin intolerance, photo-sensitivity or triggering allergies have been avoided. We can, therefore, guarantee a product that is sterile and exhibits perfect traceability. In addition to the above, needles are only used once and are disposed of safely immediately after each procedure.
Who doesn't want to look their best throughout the day no matter what you do? Swimming? Gym? Short of time? No problem! Permanent Make up is designed to enhance your natural features without invasive surgery. This revolutionary treatment is designed to define brows, eyes and lips without the effort of time-consuming makeup rituals. Perfectly Applied by professionals, staying perfectly in place.
We will take great care to discuss treatments that will enhance your facial features and only when you like and agree with the template will treatment proceed. As your happiness is important to us we take time to discuss the required result within the initial consultation to ensure you are delighted with the end result. We also offer a follow-up appointment a month after the initial enhancement to allow us to pay particular attention to fine detail to ensure you are completely satisfied with the result.
At Perfectly Applied we use the most advanced and latest equipment. Cosmedic Permanent Cosmetics brand is synonymous with quality. Like medical equipment our equipment is designed to be safe against cross-contamination and fully disposable 'single use only' applicator cartridges are used for your complete safety and peace of mind. All equipment complies with Health and Safety requirements. Our premises are fully licensed by the local authority and so are we!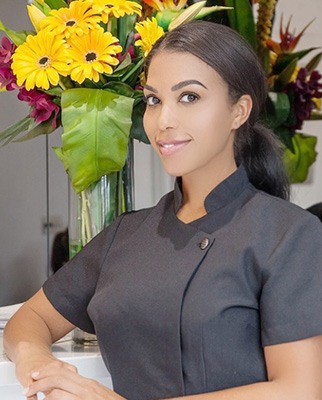 Perfectly applied provides Permanent makeup and eyelash extension solutions for Middlesex, Richmond, Surrey, Whitton, Teddington, Twickenham, Chiswick & London. Our treatment range includes microblading, eyebrow enhancements, lip enhancements & eyeliner enhancement; as well as medical, scar and tattoo removal.
Perfectly Applied at
54 Tower Road
Twickenham
TW1 4PE
and every other Tuesday at
True Beauty Clinic
57 King Street Parade
Twickenham
TW1 3SG