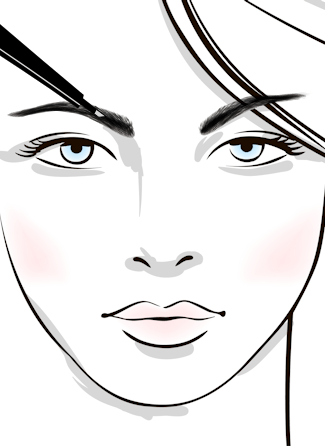 Reveal beautiful new skin to be proud of.
Our Bespoke facials are the perfect way to decongest your skin.
All facials include a skin analysis, deep cleanse with extraction, microdermabrasion and mask to treat your skin concerns. Our highly qualified and experienced skin specialist, Monika will ensure your dead skin cells are gently buffed away for the product to be able to penetrate the skin, so make sure you book in for your monthly facials for skin that glows for days.
Benefits of a bespoke facial
•Deep cleanse. Living in a big city means you are exposed to pollution, UV rays and damage caused by environmental free radicals.
•Exfoliate. Exfoliation is the process where the dead skin cells are gently sloughed off your skin's surface
•Detoxify and decongest.
•Reduce stress.
•Skin Rejuvenation and collagen stimulation.
FREQUENTLY ASKED QUESTIONS
One of the main reasons people get facials is to deeply cleanse and exfoliate their skin. Removing dirt, oil, and impurities from your skin is a necessity for clear, healthy skin. Receiving regular exfoliation removes dead skin cells, which promotes new skin cell growth.
It is recommended on average to receive a monthly facial. Getting a facial every four weeks helps you keep the perfect glow all month long.
Contact us for an initial consultation to get your personal assessment.
Facials can help with acne breakouts, depending on the kind you have and how severe they are. In general, facials are suitable for mild breakouts rather than severe ones. You can have facials done to remove whiteheads and blackheads.
By thickening the skin and improving its elasticity, anti-aging facials reduce the appearance of fine lines, wrinkles, and folds. By restoring a vibrant skin tone, they reduce dullness. Together, this gives the skin a more youthful appearance