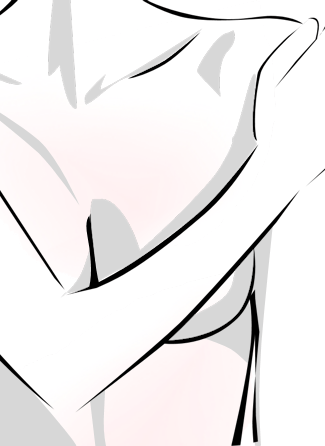 Improve nipple areola appearance after surgery.
We help clients gain confidence by offering specialist medical micropigmentation for the nipple and areola after surgery.
This treatment is designed for clients who have experienced breast cancer and mastectomy or those who have had breast reconstruction surgery, breast reduction or uplift surgery.
How Does it Work?
Using a customized blend of colours and the highest-quality equipment, pigment is carefully infused into the areola to re-pigment colour and improve irregularities. The result is the appearance of improved breast shape and symmetry. See more about micropigmentation here.
FREQUENTLY ASKED QUESTIONS
We'll chat through exactly what you'd like the end result to be. This will include looking at your areola shape, size, placement and colourings. Then I will 'pre-draw' the areola and nipple complex using temporary markers and perfectly match the pigment shades to your skin. This is to make sure the correct style and colours are chosen and the finished result is as natural as possible.
Areola and nipple restoration typically takes three sessions and your appointments may take up to 2.5 hours. Camouflaging of breast scars generally takes 2-4 sessions and about an hour to treat.
Your expert technician will infuse the colour into your skin while carefully tracing over the pre-drawn template that you've chosen.
I want you to be comfortable during the treatment. If you still have sensation following your surgery, I will make sure numbing agents are applied and continually check how you're feeling. Clients usually describe the discomfort as no more than 3 out of 10.
No. Typically the area around your treatment may be slightly red for 36 hours, a sterile dressing will be applied, which you wear under your clothes for up to five days.
Yes, for all areola treatments complimentary tune-up and aftercare products are included. For camouflaging breast scars I charge as individual sessions.
Who is it for?
This treatment is suitable for all skin types. Treatments are charged per session.